D&D Branding Services specializes in affordable and responsive web design using WordPress platform, logo and graphic print design including business cards, advertising material and more. 
We are a Florida Based company that is all about the personal approach.  Every opportunity is different. Everyone has different visions.   "D&D Branding Services" works directly with you to create your vision with the influence of informative ideas and competitive research analysis.  We take the personal strategic approach in helping you achieve your goals.  No one person can do it alone, so allow "D&D Branding Services" to work with you every step of the way!
"WE HELP VISUALIZE, CREATE & BUILD YOUR IMAGE AND BRAND IT TO THE ALWAYS-CHANGING DIGITAL WORLD!"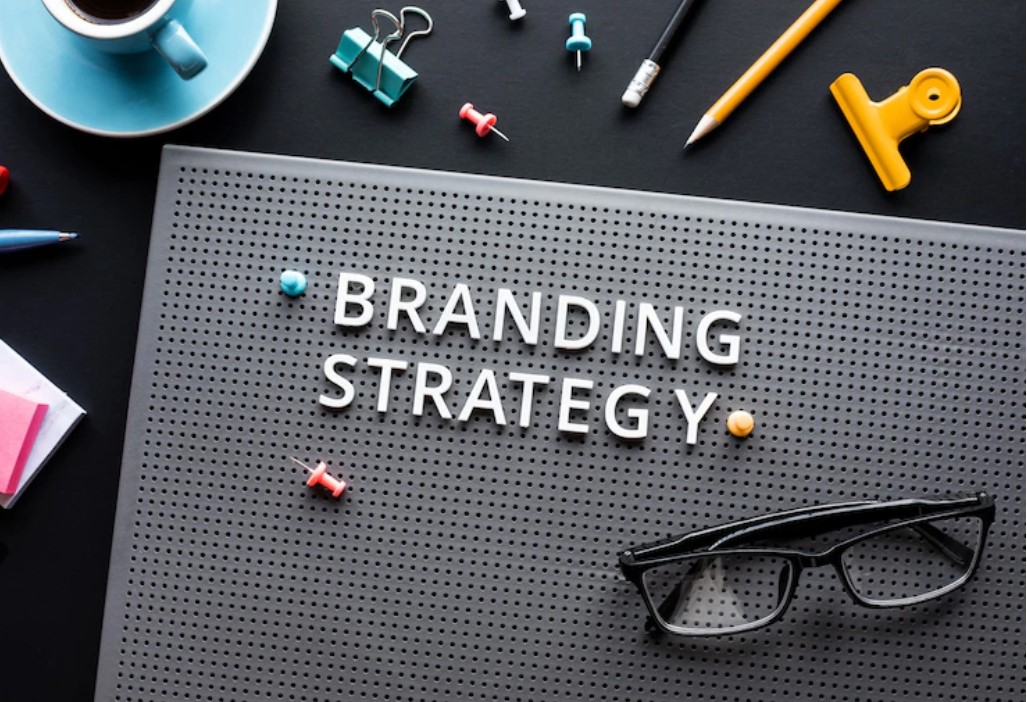 STRATEGIC BRANDING THAT TELLS YOUR STORY...
Brand design services is the first step and the most important for businesses in all industries and sizes! Branding graphic design helps businesses define and strengthen their brand identity. A design is the lasting impression you leave with your potential and current client.
Refresh, rebrand or reposition with a new visual identity
We are skilled at navigating the subtle nuances of typography and color psychology. We understand how a unique logo can play a key role in a brand refresh or reposition. We present different strategic design concepts.
We can work with your existing style guide, or help you create an entirely new one for future design assets.
These visuals will convey a message to potential customers. The end goal is to:
Attract attention
Evoke emotion
Build trust
Drive sales for the brand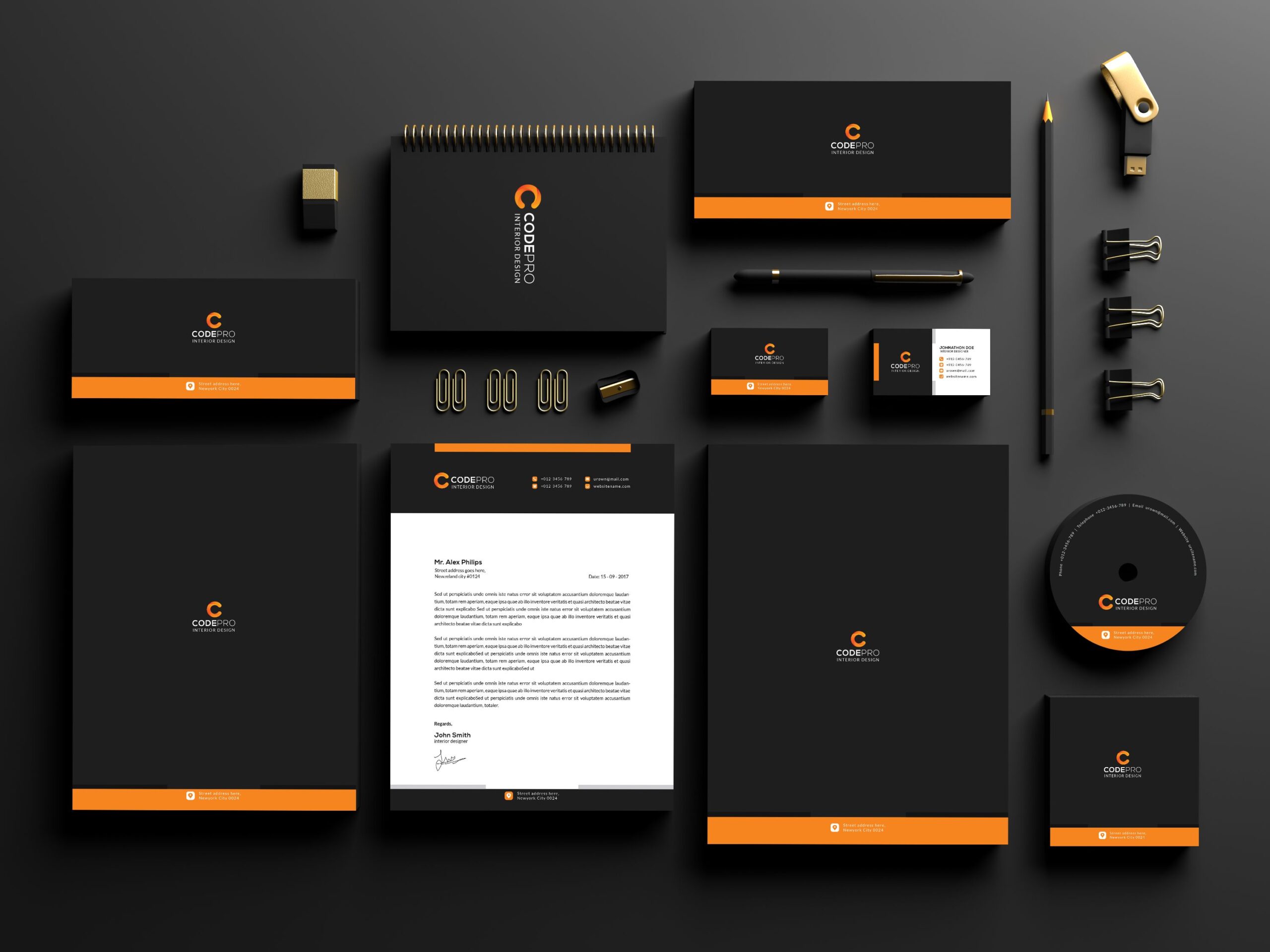 BRAND IDENTITY...
Brand Design includes elements like logos and color schemes. Brand Identity goes beyond that to encompass the values and personality of the brand. Brand Identity is the heart of the company's culture, through marketing materials that create that connection with your customers.
Strategic Identity design will help you:
Overall, a brand must have a distinct and recognizable identity to stand out from the competition and make a lasting impression on consumers. A strong brand identity can also help with brand loyalty and recognition. At D&D Branding Design, with your input, we will create a visual identity for your company that meets your strategic goals.