– OUR BRAND DESIGN SERVICES –
Get to know the top-of-the-line services offered by D&D Branding Designs
Our Brand Design Services provides you with a one-in-all solution and services to start-up and small sized businesses and services to turn audiences into clients. We give you a unique style in branding solutions to build an exceptional brand identity. We aim at providing our clients with professional, yet affordable branding services. We bring remarkable design solutions to bring your business to the next level. 
With Our Brand Design Services – Your Business will have a Footprint – Your Business will have an Image – Your Business will have a Story to Tell.
Please feel free to VIEW OUR PORTFOLIO and see our work.
CLICK HERE for a FREE Consultation.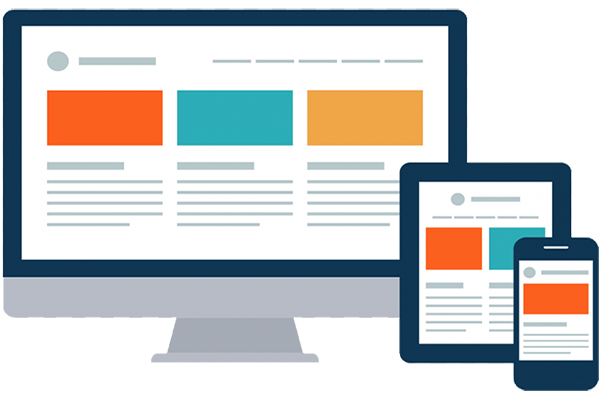 Custom WordPress Websites for Your Online Success
With our custom WordPress websites, you can expect a user-friendly interface, seamless navigation, and responsive design, ensuring that your website looks great on all devices. We work closely with you to understand your goals, target audience, and brand identity. We then craft a visually appealing, responsive, and functional website that reflects your vision and effectively communicates your message.  We prioritize search engine optimization (SEO) best practices to enhance your website's visibility and drive organic traffic.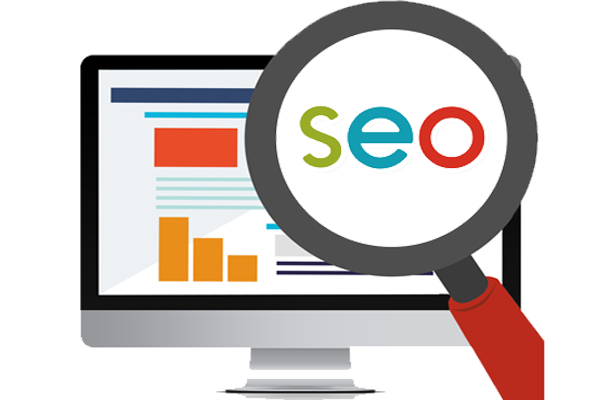 The Power of Search Engine Optimization (SEO)
We provide full SEO services by optimizing your website's on-page elements, including meta tags, headings, and content, to make it more search engine-friendly and improve its visibility to both users and search engines. You will establish a strong online foundation and attract targeted organic traffic. Don't let your website get lost in the vast online landscape –Let our SEO team optimize your website for maximum visibility, increased organic traffic, and long-term success.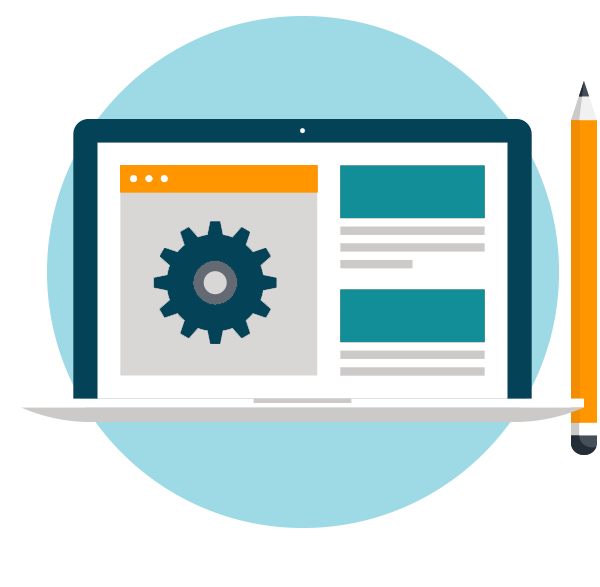 Expand Your Brand with High-Quality Content Writing
In this digital age, it is evident that content is king. Whether it's website copy, email marketing content, blog articles, social media posts, or product descriptions – compelling content plays an essential role in attracting and engaging your target audience. Our content writing service specializes in creating high-quality, tailored content that captures your brand's unique voice and resonates with your customers. Take your brand to the next level by connecting with your audience and increasing your branding presence.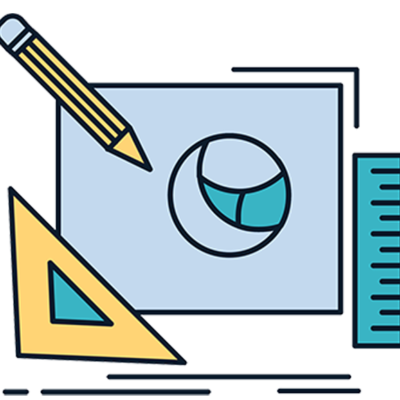 Logo Design – Creating a Lasting Impression
A strong and memorable brand is key to success of your business. We create & craft logos and comprehensive branding for your business. We will work closely with you to create a visually stunning logo that expresses your brand. From color schemes to typography to leave a lasting impression on your audience. Our brand services provide detailed instructions on logo usage, color palettes, fonts, and brand messaging, ensuring consistency across all platforms.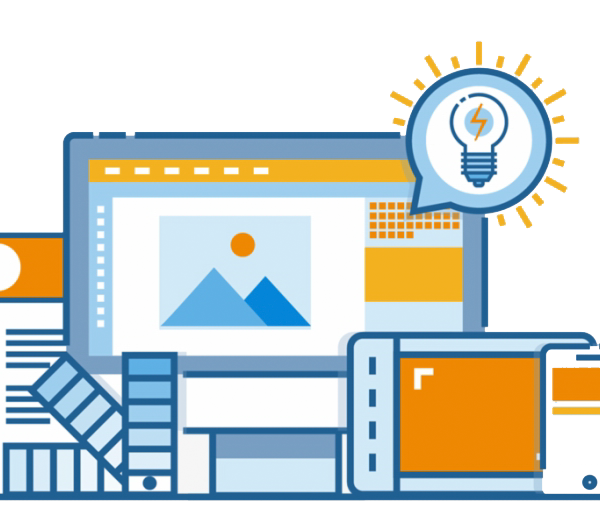 Advance Your Brands Presence with Effective Marketing Material
We create compelling marketing material that captivates your target audience and expands your brands impact. From eye-catching business cards, postcards, and flyers to impressive marketing products, we combine creativity with strategic marketing materials that leave a lasting impression. We understand the importance of consistency and brand identity, ensuring that every piece of marketing material reflects your brand's values and objectives. You can effectively communicate your brand's story and establish a strong and memorable presence in the market.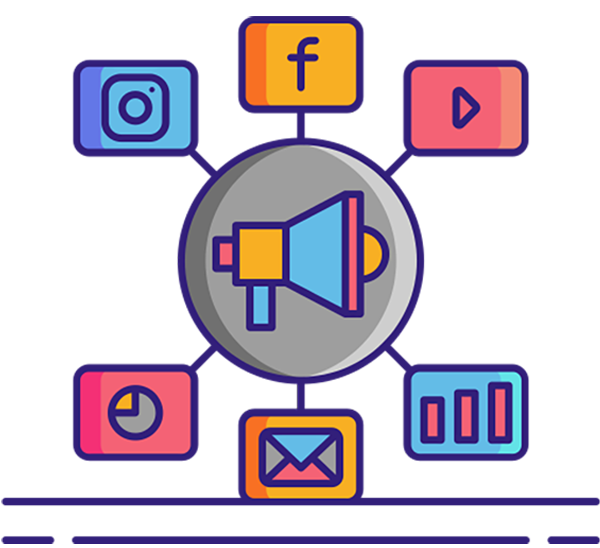 Boost Your Online Presence with Social Media Branding
Social media plays an important role in shaping brand awareness and engaging with customers. Our social media branding services helps businesses build a strong online presence and connect with their target audience. We create appealing profiles and cover images to crafting engaging content with targeted advertising campaigns, to ensure your brand stands. This enhances brand recognition. We can harness the power of social media to elevate your brand's visibility and make a lasting impact.